We've been back from our amazing 3 month trip to Europe for almost 7 weeks now and this is the first time we've had time to sit down and write a blog post! It's been crazy busy and also fun being back. Great to see our family and friends, soak up the African sun and enjoy the things we missed about home. So what's next you ask?
This 3 month trip to Europe was a trial run of sorts, to see if the nomadic lifestyle, with all it's perks and tons of challenges, will work for us, but mostly for the kids. The answer is definitely yes! (for now) We're far from ready to settle in one place again and we're busy wrapping up some projects and loose ends in South Africa before we take on our next adventure.
Our whole 3 month trip (except for 6 x nights) were done by house sitting (looking after people's houses and pets) and this made the whole thing possible as it did not cost us a cent in accommodation fees. We loved staying in different areas, meeting loads of different people from different backgrounds and cultures, and experiencing foreign countries on ground level. We're definitely planning on sharing our experience, and the knowledge we gained about house sitting with you in the near future!
We wanted to stay in South Africa for the remainder of 2018 to sort out some admin and spend quality time with family. Being "homeless" at the moment, we thought of looking for a house sit in South Africa, to kill some time and to save some costs. Along came an amazing blessing that will see us looking after a beautiful house, two loveable dogs (one of which uses a "wheelchair"), on a golf estate, with a swimming pool, wait for it…………………. in Mauritius!!!!!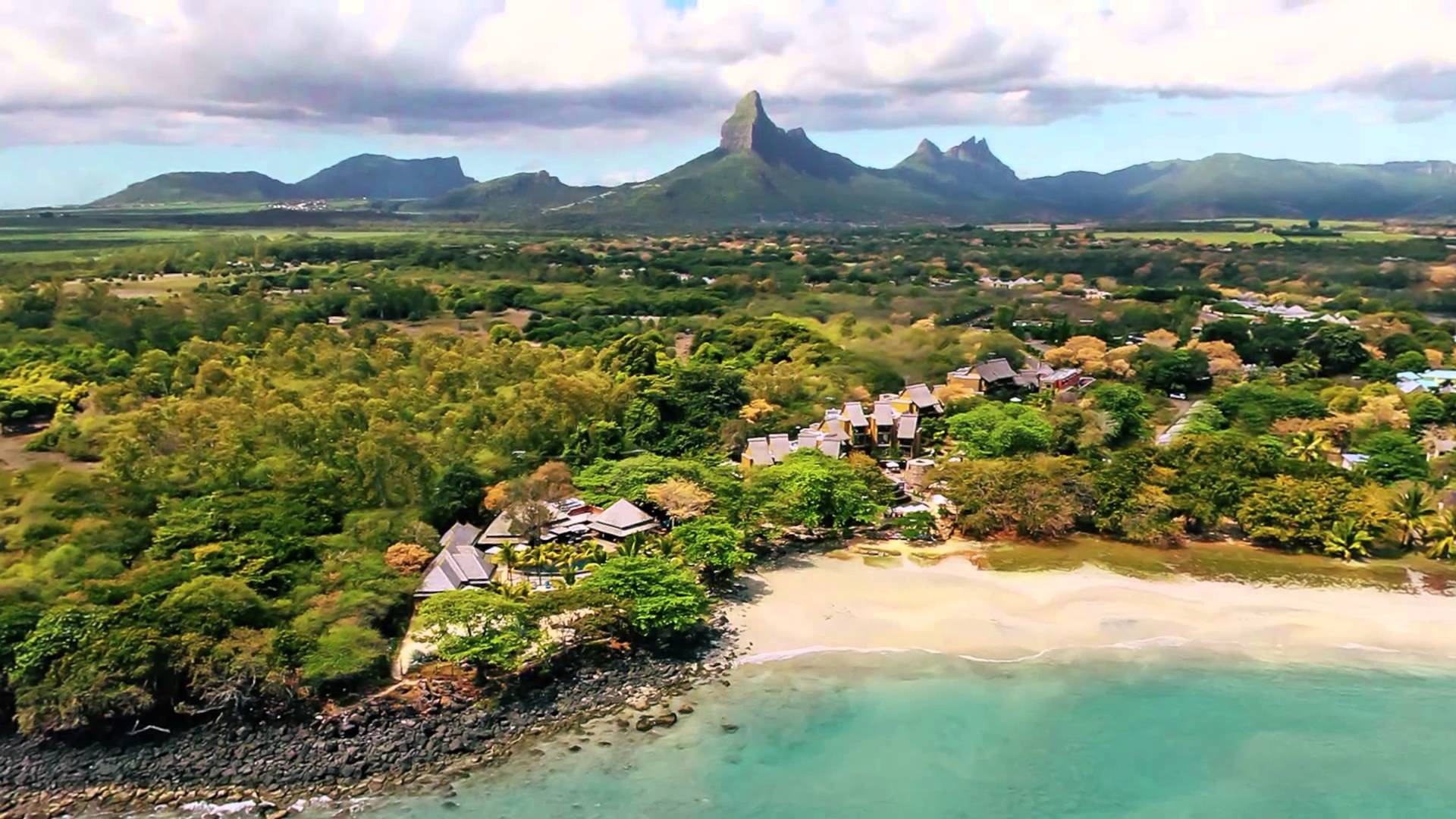 Did we mention this is for a whole month over Christmas and New Years? Wow, we still can't believe it!
Thank you for all your support, we love sharing our adventures and story of Hope with you!