When we started planning our trip to Europe, Annél and I had this romantic idea about France. We dreamed about the perfect little french town, where nobody speaks anything but French, where you can't walk down the street without Piaf or Brel serenading you (even if it's just in your head) and most of all, where it feels like time has stood still.
Because we opted to do house-sits (we look after people's houses, pets and plants while they are away), we didn't have much of a choice where we would be based. We've also only been to France briefly, years ago, and didn't know much about the different areas, etc.
We flew into Amsterdam from South Africa, rented a car and drove down through Belgium, into France, and stayed in Lille the first night, only getting to bed at midnight. It was an incredibly tiring first two days of travel, so we decided to take it easier the next day to give ourselves and the kids a breather. We went hunting on Airbnb, and various other booking sites, and eventually settled on a house in Le Grand Lucé, only because it was on our way and the lady was very friendly.
It was an easy drive from Lille, via Le Mans (yes, the annual 24hr race happened on that exact day and we couldn't attend!) to Le Grand Lucé. As we drove into this small, rural town, our jaws literally dropped!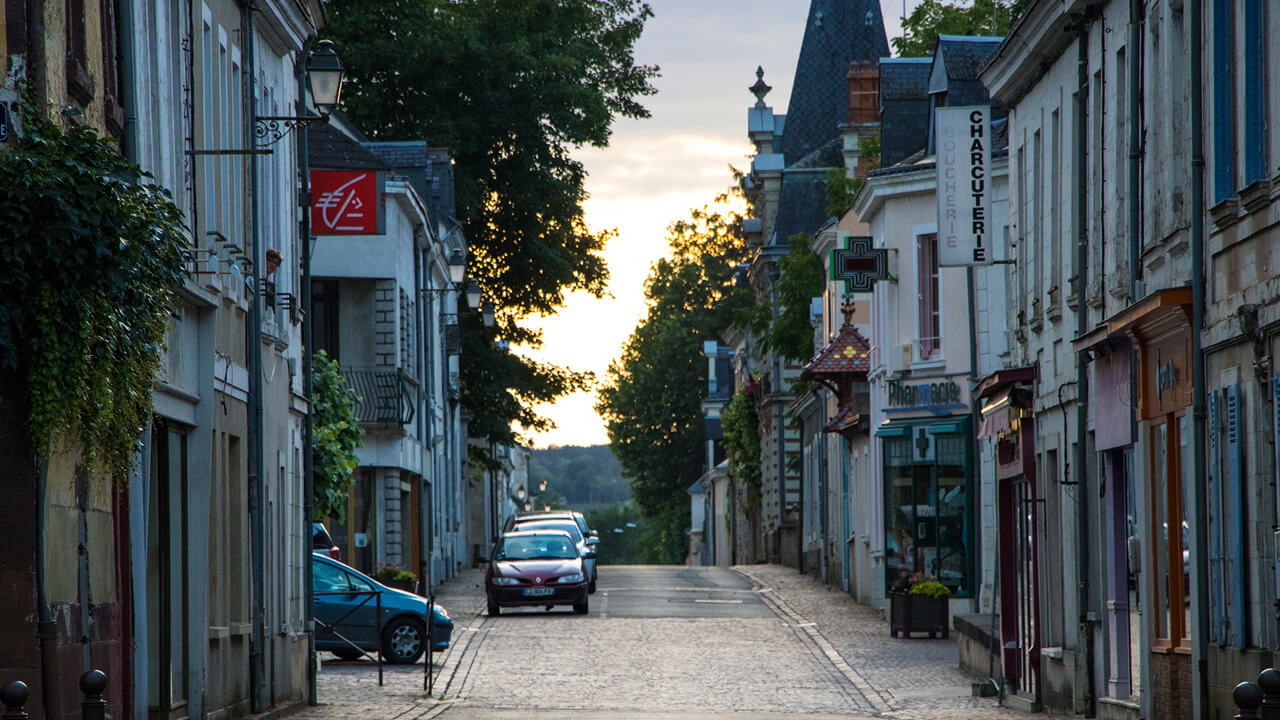 This was exactly the kind of place we dreamed about. The cobblestone roads, lined with typical French architecture and lush greenery, rounded off by colourful flowerpots on every corner.
When we got to the house we were greeted by Hélène and her mother and felt instantly at home. Even with our limited (non-existent) french and Hélène's limited english, we just felt welcome. In between their broad smiles and laughter they explained that the house belonged to Hélène's grandmother who recently passed away. They then renovated the house to rent it out and that we were the first people to stay there! What an honour!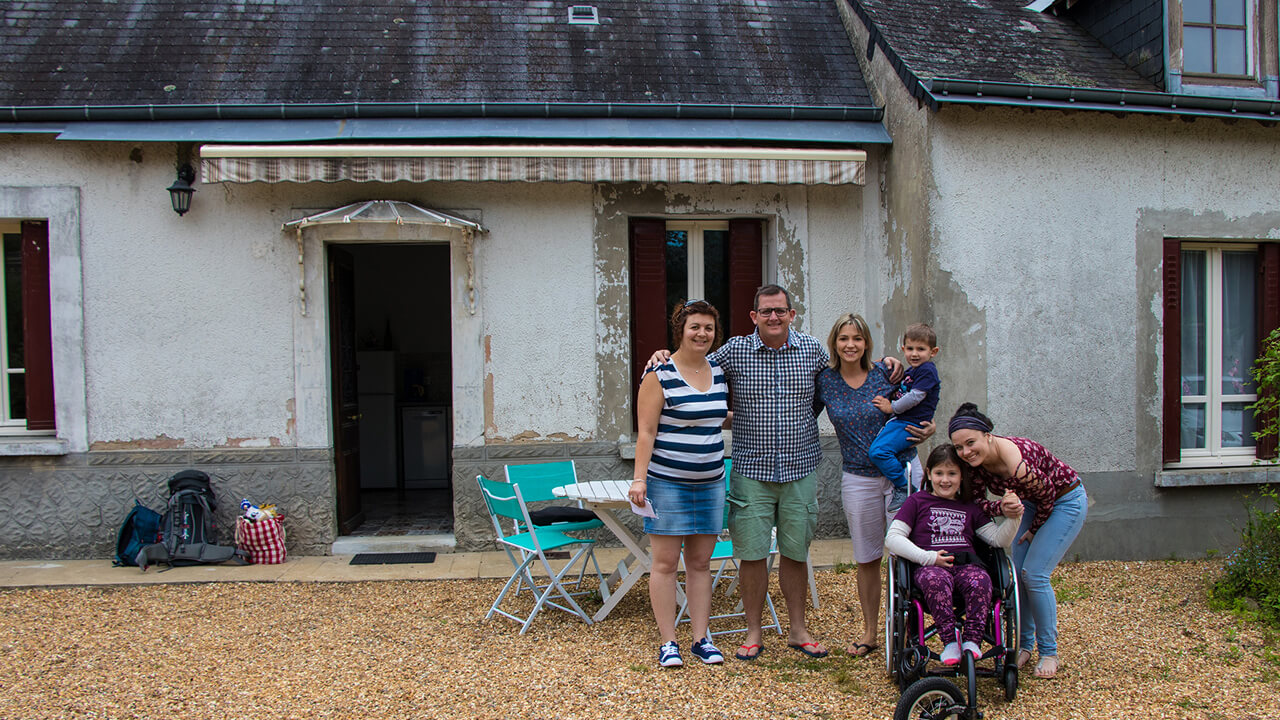 They did a great job of keeping the house's character by retaining the wooden floors and beautiful shuttered windows, whilst installing enough modern amenities to make it very comfortable. They even left us a bottle of local wine, home made jams and lots of fresh flowers from the lush garden.
We took leisurely strolls through the town and sat outside drinking wine till sunset, which was at 11pm! If we had more time we would easily have stayed there a few more days.
Check out the Airbnb listing if you are ever in the area: (the photo's on Airbnb does not do it justice!)
https://www.airbnb.com/rooms/25792270?s=51