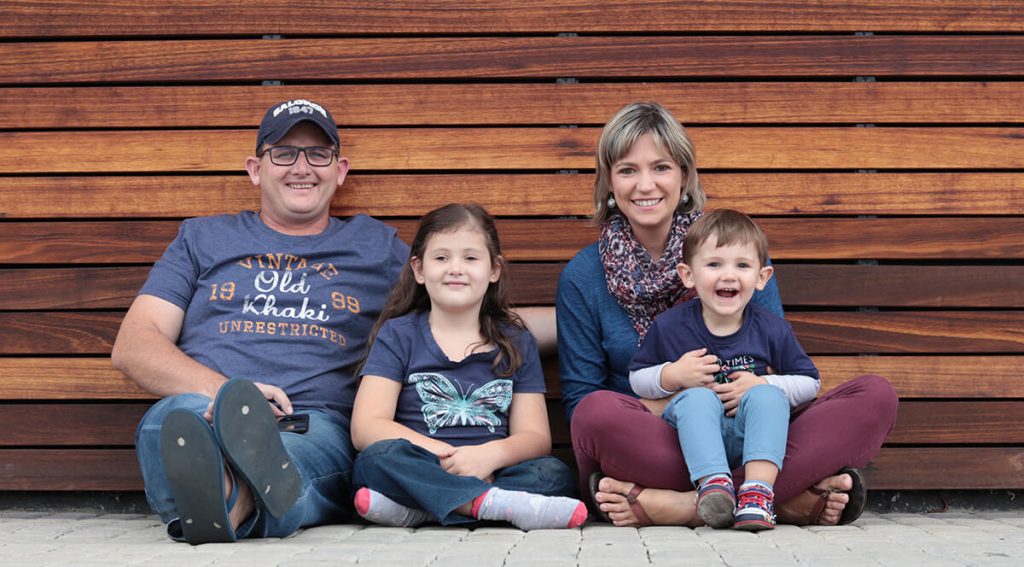 Looking at the photo above you're probably thinking "Not much that's unconventional here.."
You're probably also thinking that "Unconventional Family" points to a family that's a bit weird, with a father that says "Dude" all the time. Okay, the last part is true, but we're not that weird!
We are a suburban family that faces unique challenges every day and we came to the point that we realized that our daily challenges make us unconventional. The proverbial "square-peg-in-a-round-hole".
We all know that getting a square peg into a round hole is hard, and even when you succeed, it just doesn't fit right.
You'll only end up feeling like you wasted time trying to do it. This is exactly the revelation we had and decided not to fight our reality but rather embrace it and more than that, thrive at it!
If you Google the word Conventional you'll find the following synonyms:
Normal, standard, regular, ordinary, usual, traditional, typical, common…….
We looked at this and just knew that it does not fit, so we reckoned that we ARE Unconventional, and decided to rather embrace it.
So let's get some clarity because our intention is not to confuse you!
As a family, we've been thrown some serious curve balls, and instead of dodging them or continuously being knocked in the head by them, we decided to go for it, swing away and see what we can hit.
Before we get to the curveball bit, let's tell you more about our family.
Anika is 8 years old, going on 9 this year, and is an absolutely adorable girl. She was born with undiagnosed Spina Bifida, which you can read more about by following this link. According to society today, she is classified as disabled/special needs/challenged but she is an amazing inspiration to us daily. She is always up for any challenge and being a wheelchair user has not stopped her from weekly horse riding, quad bike trips, fishing, swimming, miniature golf, climbing up anything climbable, etc.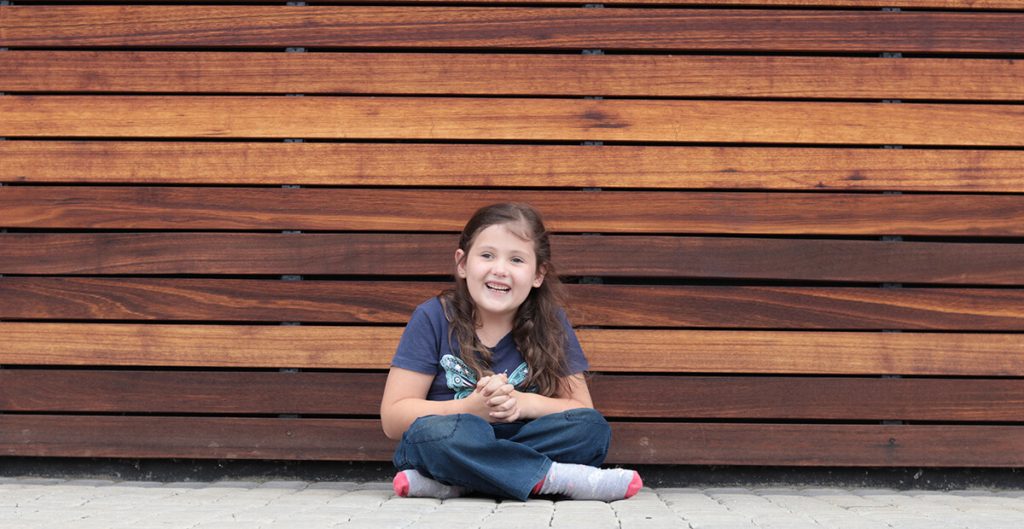 A year after Anika was born with undiagnosed Spina Bifida, we had our second child, beautiful princess Esti. She had a heart condition called Hypo-plastic Left Heart Syndrome and only lived a few days.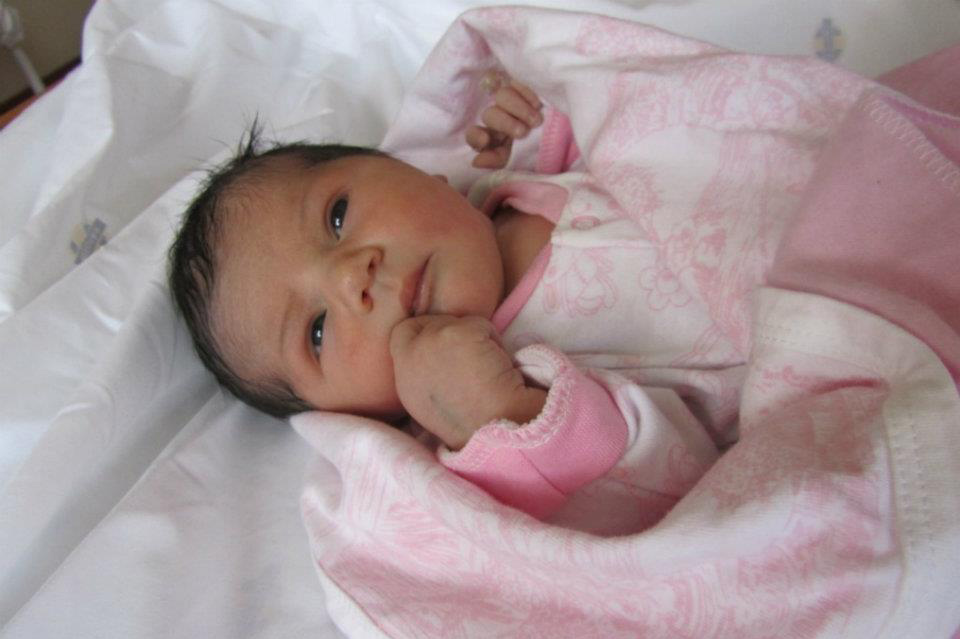 Our third child, Reuben, is a boisterous, very energetic, 2-year-old boy. (Read more about how he was prophesied here) He is an incredibly curious and happy child, and is also part of our inspiration, as we just cannot stand not seeing our children all day.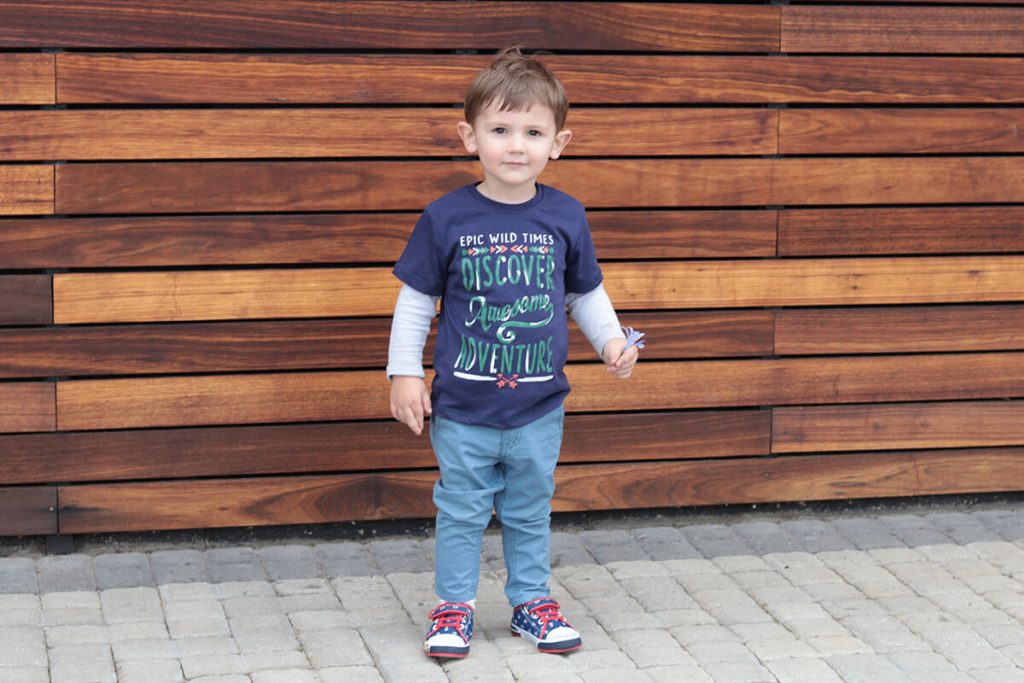 So, let's get back to the curveball bit. You've probably picked up about the undiagnosed Spina Bifida and Hypo-plastic Left Heart Syndrome, but there's also been 30+ trips to the operating theatre (including 3 x brain ops), the loss of a parent, the struggle to fall pregnant to start with, as well as the emotional struggle to try a third time. All of these curve balls came flying at us in the space of a few years.
As you've probably also realized, we survived! But more than that, we thrive and we are convinced that a big part of this comes down to us making a conscious decision. The decision between being hurt, angry and depressed all the time or to be the best parents/partners/people within our reality. Which one do you think has the most value?
Through our adventures, we want to share our story of healing, a solid marriage (not by chance) and hope. We also want to encourage other parents with children that face challenges to go out and choose to live the fullest life possible. We've been through every stage of the process and we know it's just way too easy to try to avoid reality and live a cloistered life.
We've decided to take the plunge by pursuing an "alternative" way of life by giving up our permanent home and business, to enable us to spend quality time with our family, explore this amazing planet we live on, simply because we choose to. We also strongly feel that it's possible to both live the lifestyle we choose and to be financially prosperous.
We'd love for you to be part of our adventure and to share our challenges and victories.
Please follow our social media channels so we can share our journey with you.