If there's a market anywhere near us, we'll try to visit it! (We have many under our belt) The Mirepoix Market is unique for us though and is one of the must do things in the South of France.
Mirepoix is a town in the Midi-Pyrenees in the South of France, which started as a strategically located trading center in the 11th century.

When we visited Guillaume and Isabelle at Chateau Belveze, she highly recommended the Monday morning Mirepoix market. If it wasn't for her recommendation, we probably would have missed it!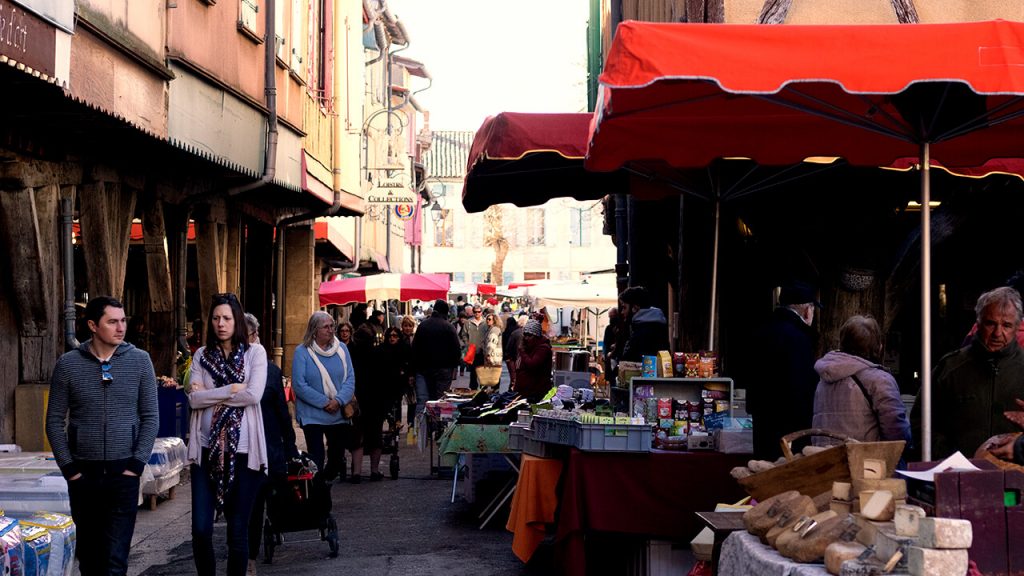 The market is in the town square which is famous for it's medieval architecture with wooden arches. A must see is the 14th century Maison des Consuls, which is now an upmarket hotel, with the beams that support the building decorated with over 100 carved wooden heads.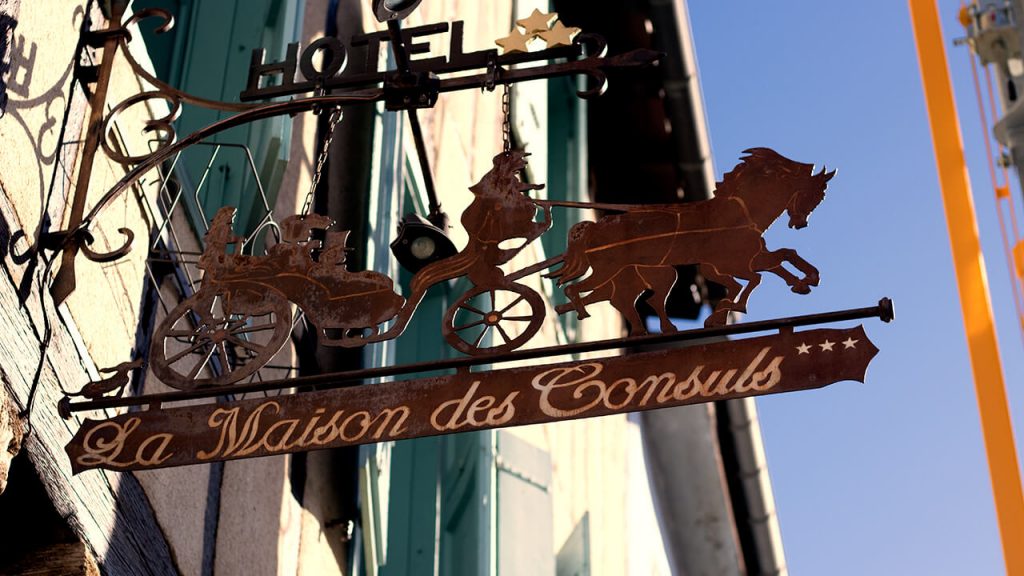 You'll find a variety of Bars, Cafes, Boucheries, Boulangeries and Patisseries around the square with the stalls in the middle.
Mondays and Thursdays are market days in Mirepoix with Monday being the higlight of the week. Visitors and vendors travel for hundreds of kilometers to visit this market every week. (Parking is free in Mirepoix which is pretty rare in France!)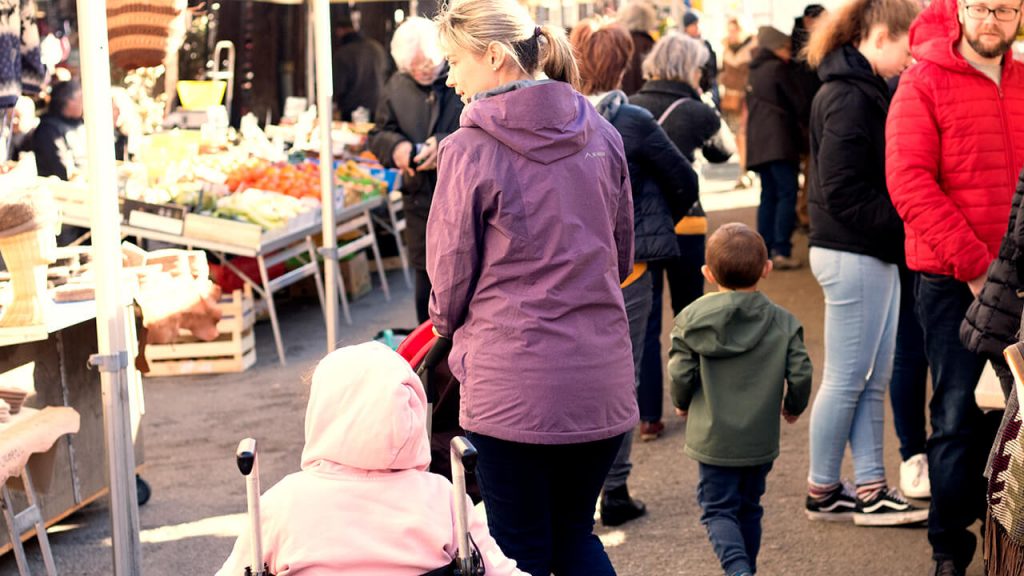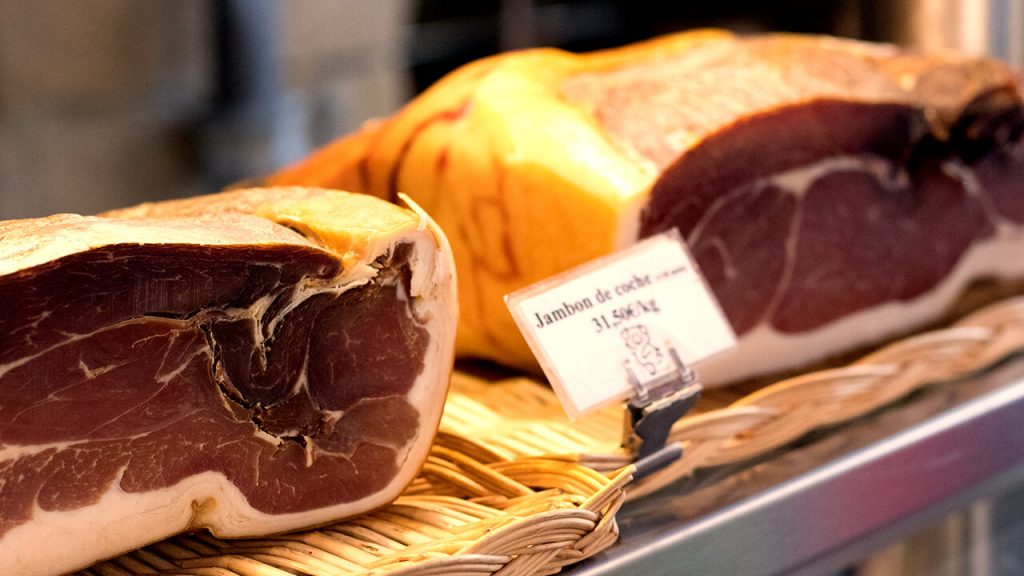 From the moment we arrived we just loved it. The entrance to the market with the Saint-Maurice's Cathedral in the background, the vibrant noise of people chatting & laughing as well as the mixture of smells of cheese, olives, fresh herbs and paella is borderline sensory-overload!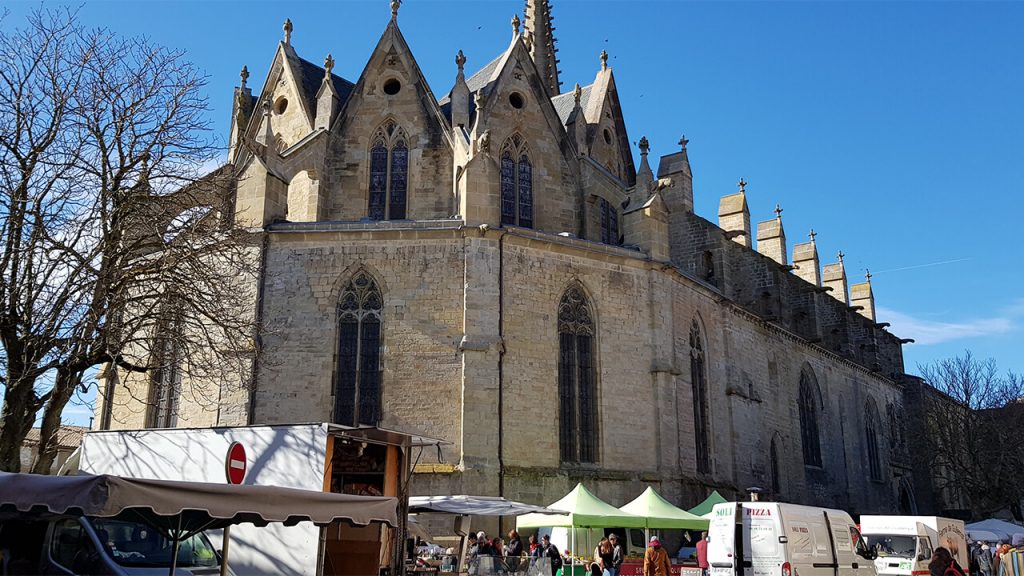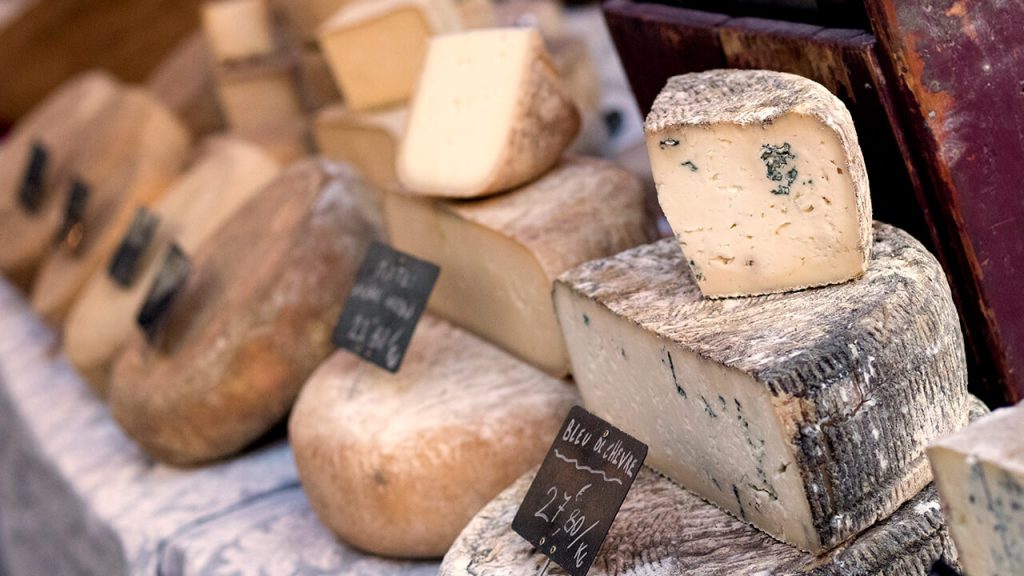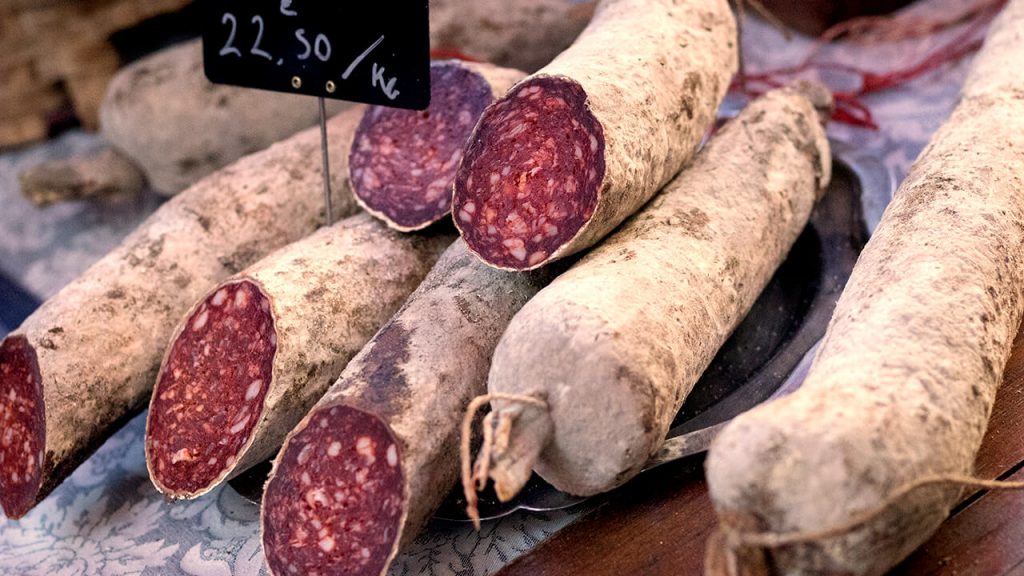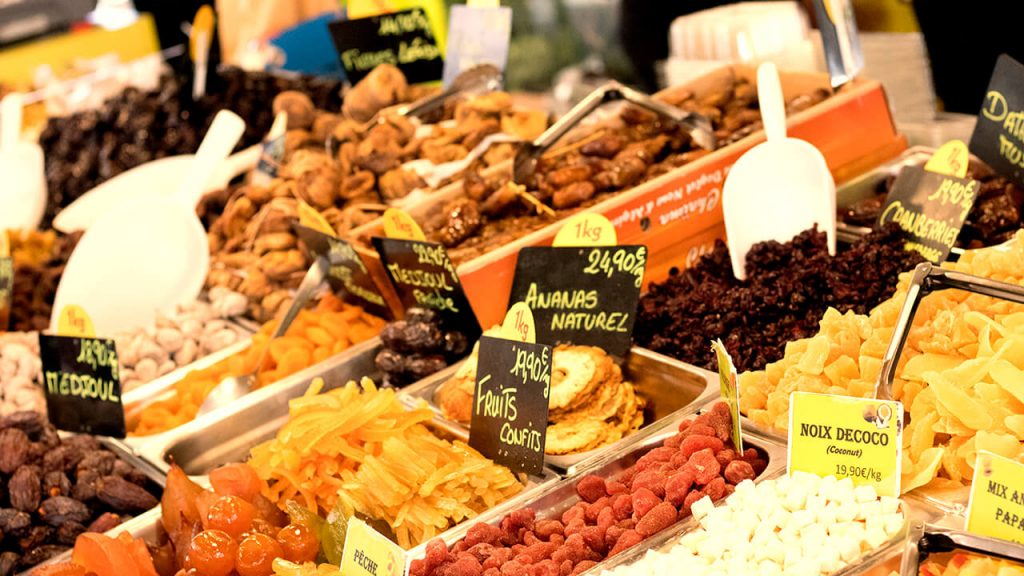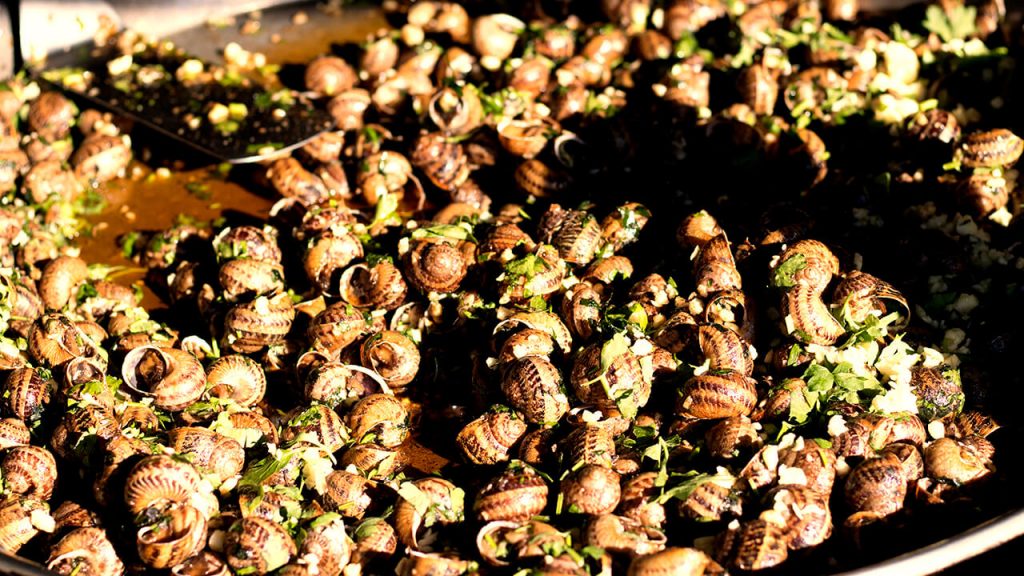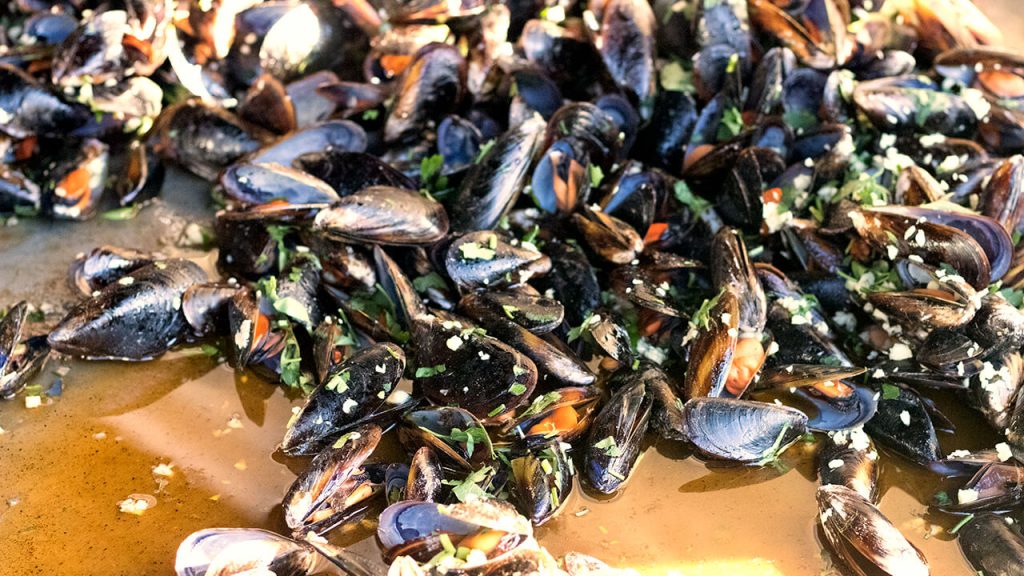 We barely reached the 2nd row of vendors before both Anika and Reuben had a complimentary cookie in hand from one of the vendors! We sampled anything from artisanal Serano ham to goats, sheep & cows milk cheeses and even garlic aioli shortly after breakfast! The huge variety and combination of hip/modern as well as traditional, good quality products makes this a very unique experience.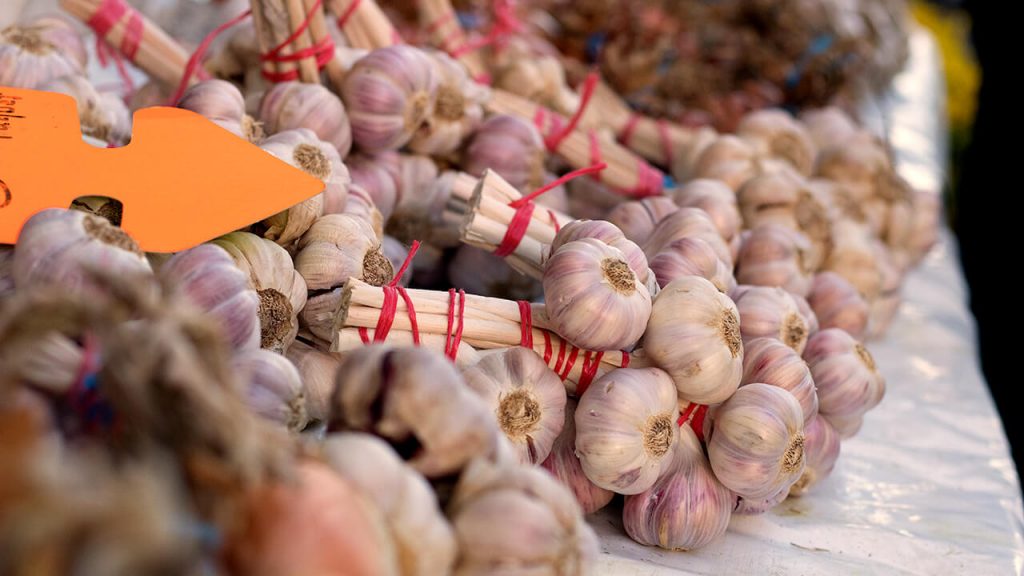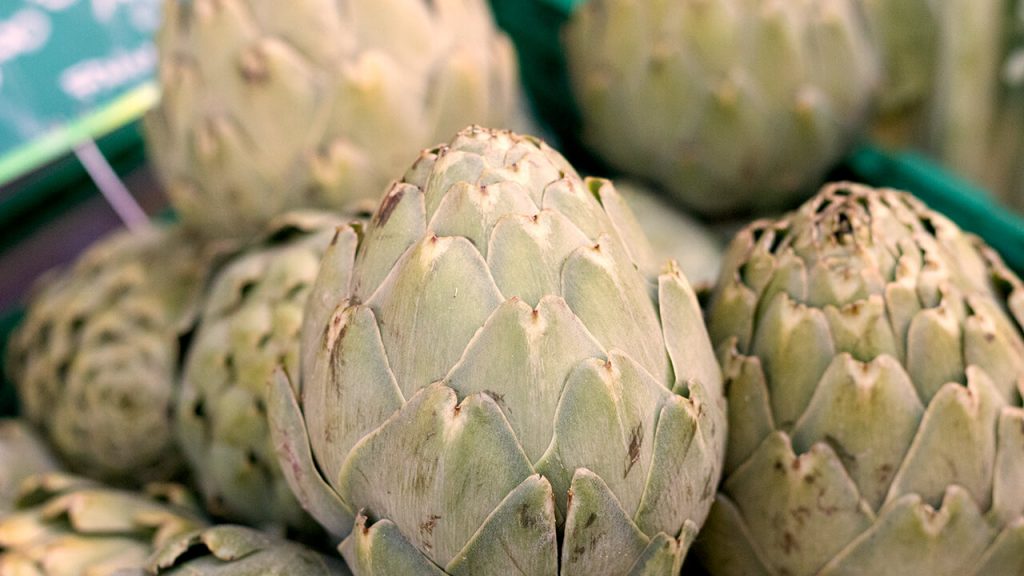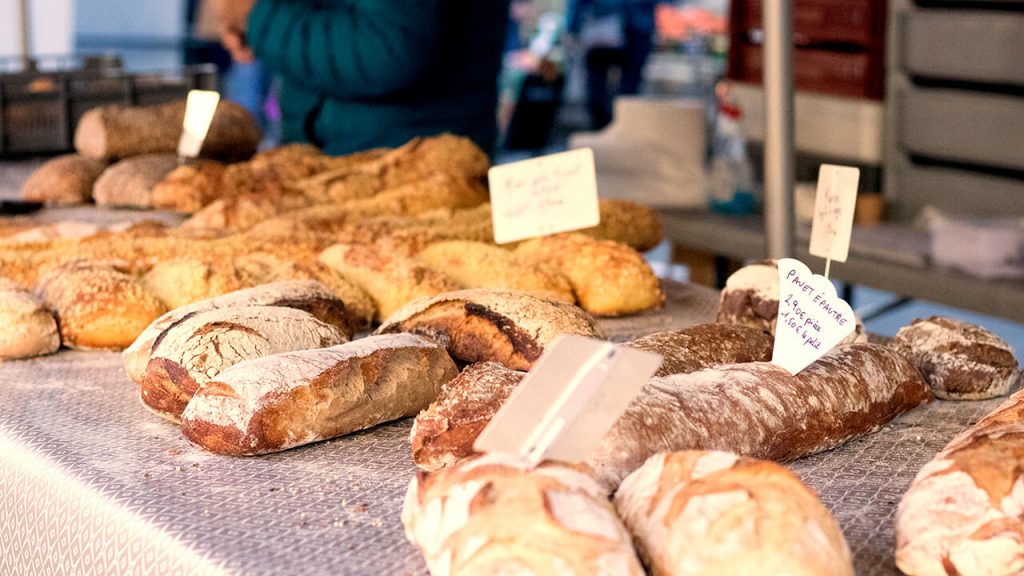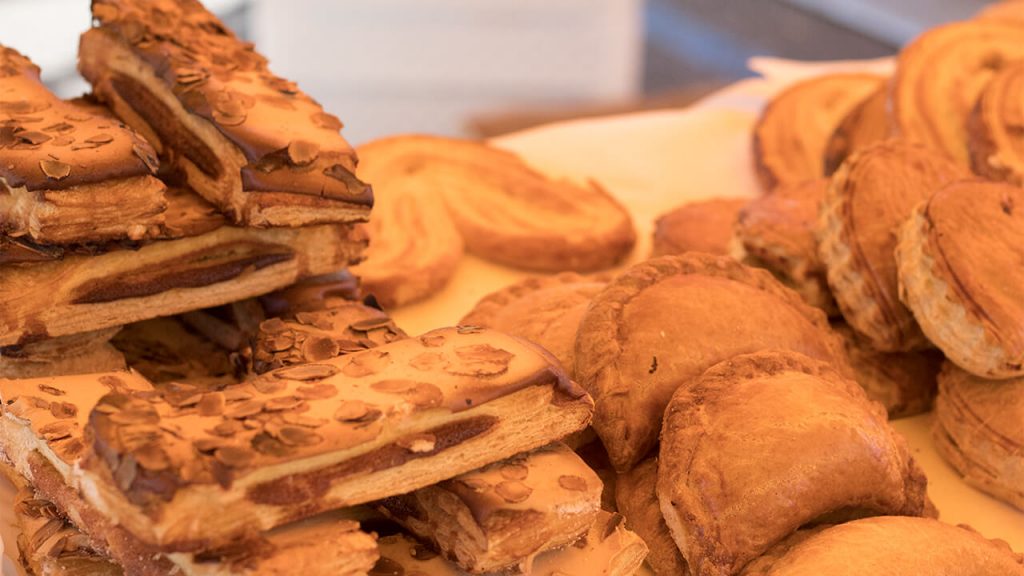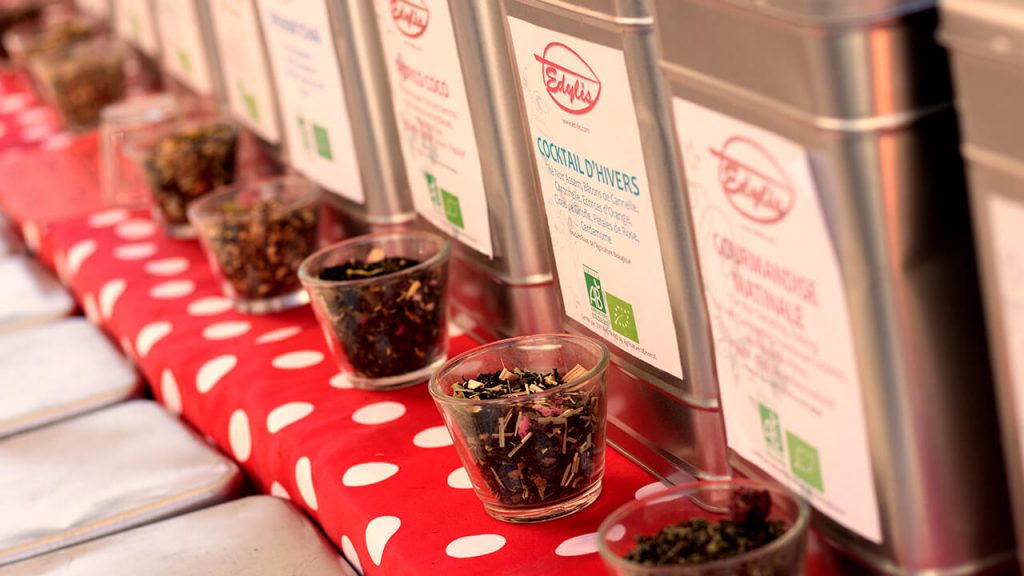 This little town, nestled below the snow capped Pyrenees mountains, just became one of our favourites. We'll probably have to go back for a 2nd and 3rd visit just to confirm! 😉