When we started planning our 3 month trip to Europe we wanted to buy our kids good travel headphones. Easy, just do a quick search on Google or Amazon and you're good to go, right? Nope, it definitely is not that easy as the options available are absolutely daunting.
To help narrow things down, we decided to first define the features that are important to us. The travel headphones we wanted had to be designed for kids, be volume limited to protect their ears, not too bulky and definitely good build quality.
While searching and scouring blogs and forums we came across people talking about Lilgadgets.
It ticked all the boxes and had great reviews all round. It was also very competitively priced so we went ahead and ordered the Lilgadgets Untangled Pro, which is bluetooth wireless and very easy to pair, for our 7 year old daughter and the Lilgadgets Connect+ wired headphones for our 3 year old son.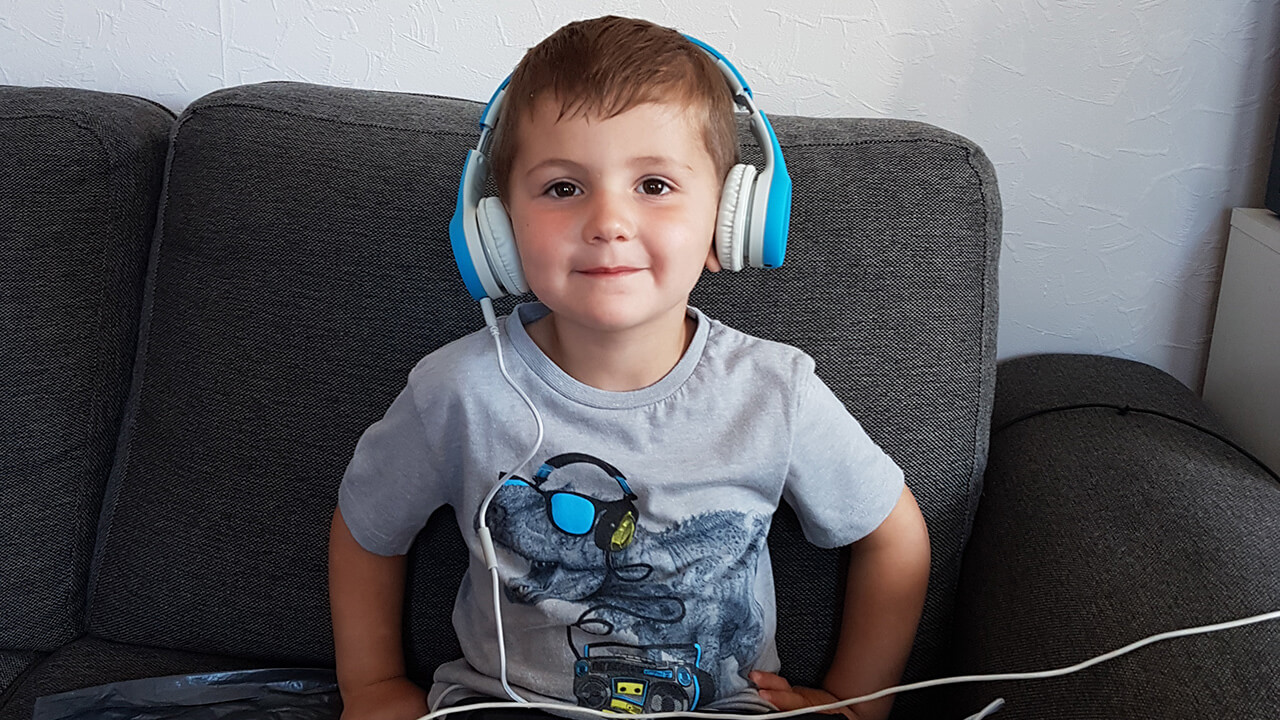 Criteria 1: Designed specifically for Kids
Definitely our favourite part of the Lilgadgets headphones is that they've been designed specifically for kids. This is not the case with all brands of headphones and this is a problem when kids are trying to use the headphones during activities. The Lilgadgets headphones are adjustable and fits very snug.
Criteria 2: Limited Volume
One of the most important features of the Lilgadgets travel headphones, is that the volume is limited. Our children's eardrums are sensitive and precious, so it is crucial that we limit the volume. Each headset is limited to a volume of 93db and there's also noise reduction for background noise. This means that kids can hear what they're supposed to be listening to, and don't need to turn the volume all the way up.
Criteria 3: Compact and not too bulky
The Lilgadgets Connect+ folds up nice and small and although the Lilgadgets Untangled Pro does not fold flat, it is still small enough to easily throw in your daypack. As a special needs family, we value every inch of space!
Criteria 4: Build Quality
We can 100% confirm that the Lilgadgets Headphones are of superior build quality. They even meet the voluntary ASTM International Standards and is CPSC Toy Compliant.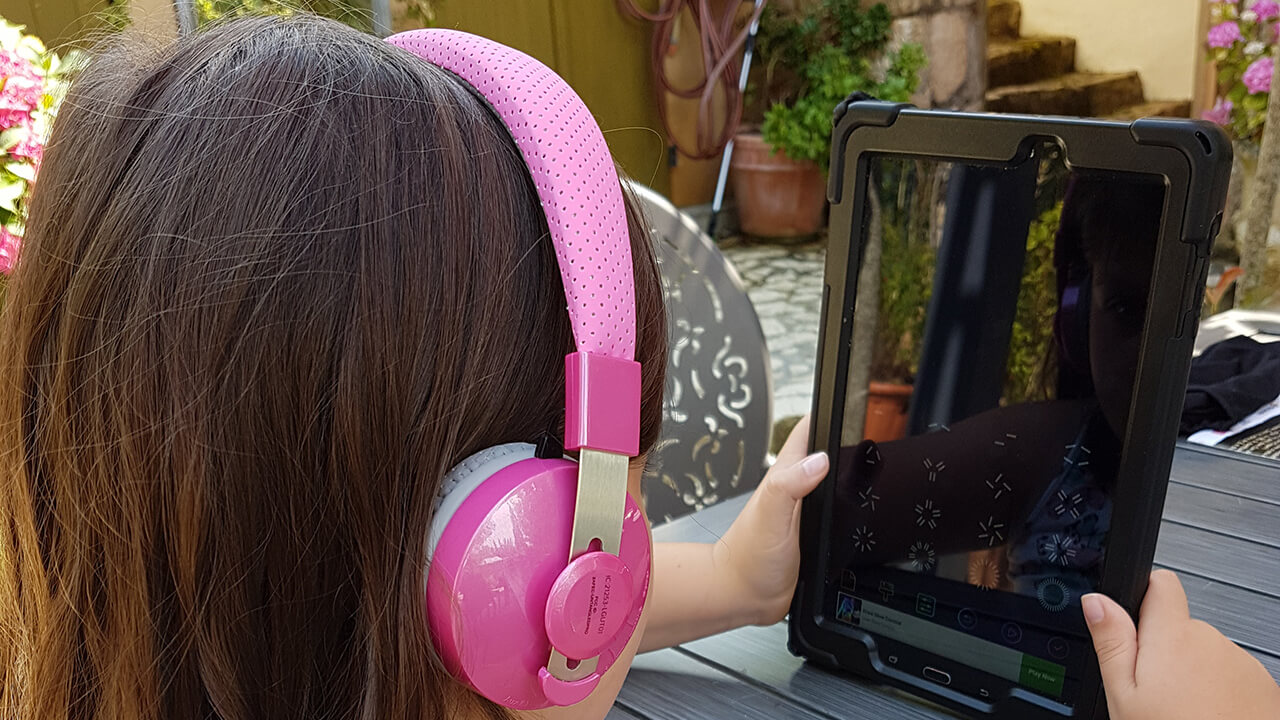 Bonus!
Have you ever had the situation where two kids want to watch the same movie/program that's only available on one device?
Forget about audio splitters and other fiddly devices. Lilgadgets addressed this in the simplest way possible. Every headset has a Shareport, so you simply plug one of the headsets into the source and daisy-chain multiple Lilgadget headsets to listen to the same media. Absolutely brilliant.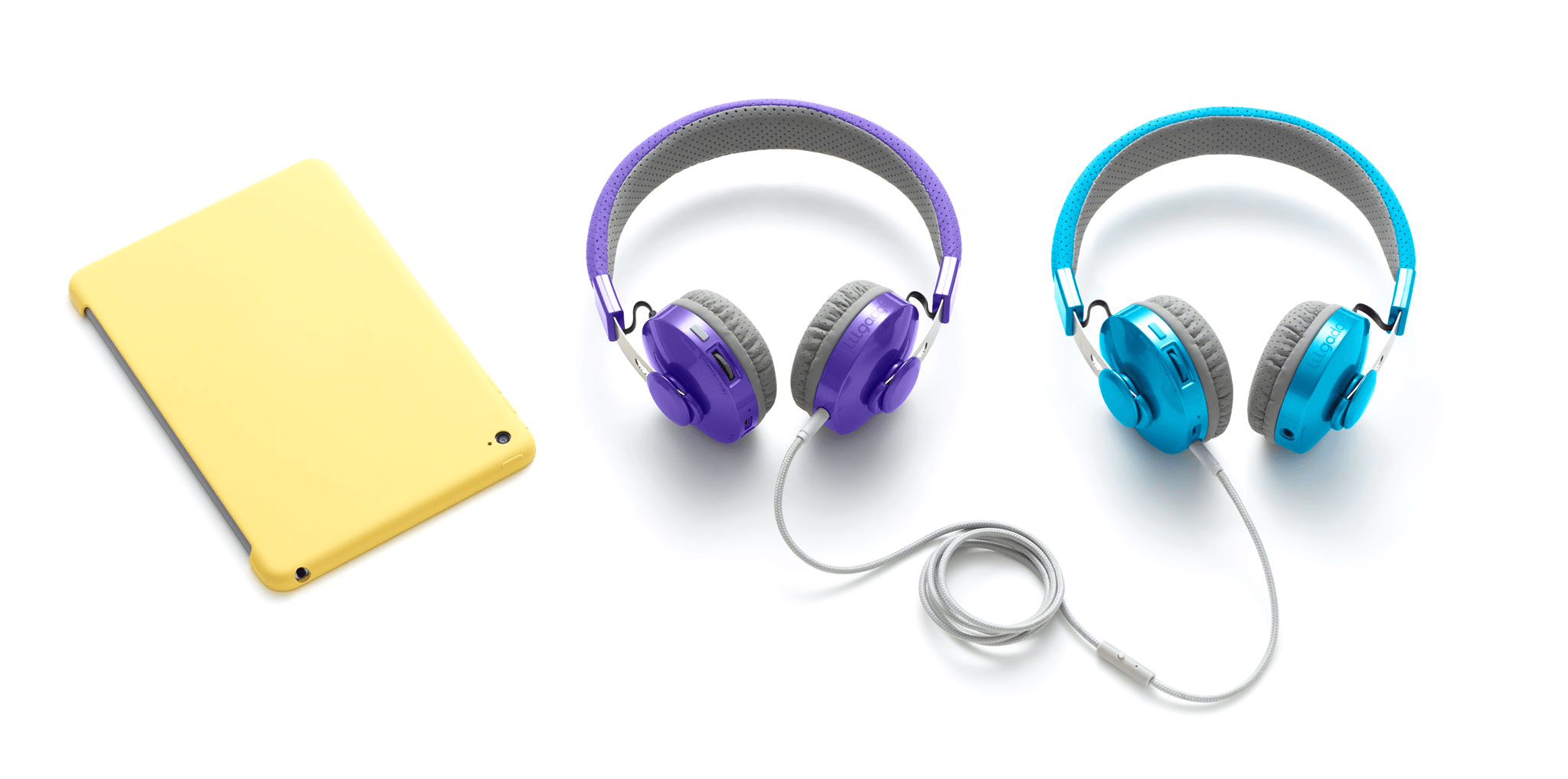 Another great innovation is that the Lilgadgets Untangled Pro (Bluetooth version) can be connected via cable when the battery runs out (which takes quite a while!). How good is that?!
About LilGadgets
Our mission at LilGadgets is to provide kids with a product they can love, and an experience they can enjoy… same goes for parents. We truly hope our headphones make your entire family happy, and give you a chance to connect, share, and love.

(This is an affiliate link where it won't cost you anything extra but we'll get a small commission)