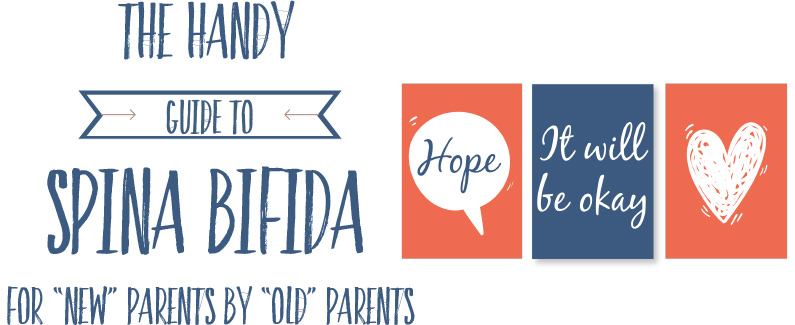 Becoming a new Spina Bifida parent can be challenging, especially during those first few weeks.
We're Matt and Annél Strydom, parents to Anika (who has Spina Bifida Myelomeningocele L3), Esti (who passed away due to Hypoplastic Left-heart Syndrome) and Reuben.
We decided to put together a guide for new parents, in which we share the things we would've loved to know before we had to figure it out on our own. We want to tell you what worked for us.
After Anika's birth, we learnt that she has Spina Bifida Myelomeningocele Level 3, with Hydrocephalus, a Neurogenic Bladder, Agenesis of the Corpus Callosum, Bilateral Hip Displacement, a Tethered Cord, a Rectal Prolapse, Clubbed Feet, Scoliosis, and Chiari Malformation II. At the age of 7, she's been to the operating room 27 times. She had operations on her back, brain, bum and feet, which includes 2 VP Shunt placements. (Just take note that Anika is quite a severe case and every Spina Bifida child's challenges are unique)
We've been through ups and downs, and we've learnt a lot during the past 7 years.
She is such a ray of sunshine and lives life to the fullest!
In this guide, we want to share part of our journey with parents, their friends and families – and we believe that it will make a difference to your very special journey.
Download the Guide to Spina Bifida for New Parents