Our family is one of our number 1 priorities and for this reason we chose to seek a better way of life.
We're the Strydom family from South Africa and through our adventures and exploring of alternative ways of living, we'd like to encourage and inspire other families to do the same.
We have two beautiful children and we made a conscious decision to spend as much time with them, in the very short 18-ish years that they will live with us. This means that the normal 9-5 job just will not work.
Anika is 6 years old, going on 7 this year, and is an absolutely adorable girl. She was born with Spina Bifida, which you can read more about by following this link. According to society today, she is classified as disabled/special needs/challenged but she is an amazing inspiration to us daily. She is always up for any challenge and being wheelchair bound has not stopped her from weekly horse riding, quad bike trips, fishing, swimming, miniature golf, climbing up anything climable, etc.
A year after Anika was born with undiagnosed Spina Bifida, we had our second child, beautiful princess Esti. She had a heart condition called Hypo-plastic Left Heart Syndrome and only lived a few days.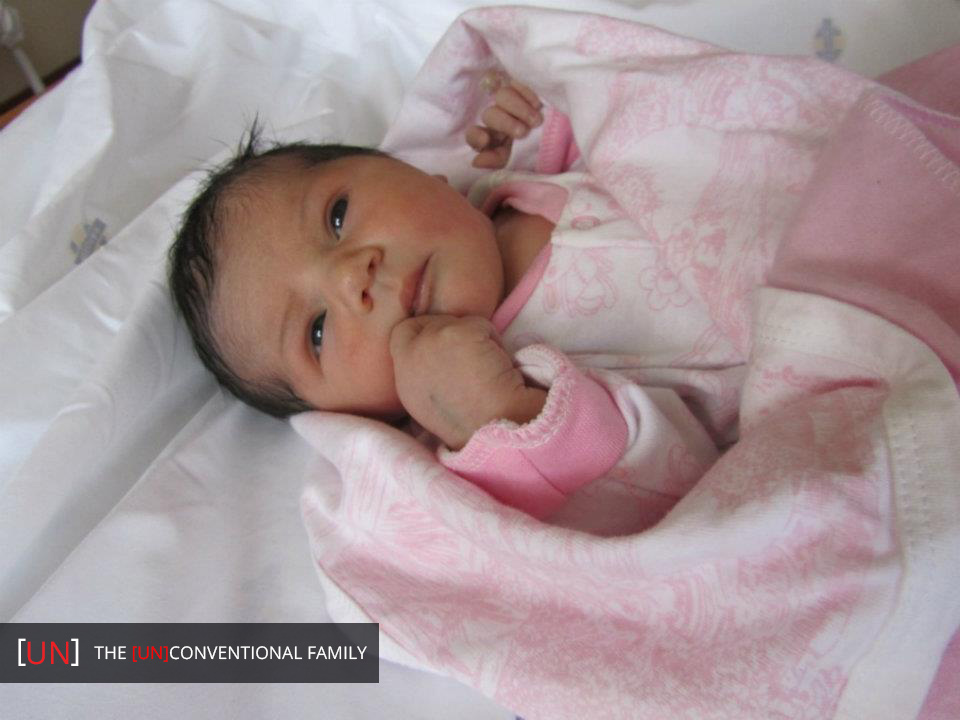 After going through these very tough years we made a conscious decision to make something good come out of all of this and to be the best parents we can be for our children. Being a mopy-head won't benefit anyone!
Our third child, Reuben, is a boisterous, very energetic, 2 year old boy. He is an incredibly curios and happy child who is part of the our inspiration, as we just cannot stand not seeing him all day.
Through our adventures we want to share our story of healing, a solid marriage (not by chance) and hope. We also want to encourage other parents with children that face challenges to go out and choose to live the fullest life possible. We've been through every stage of the process and we know it's just way too easy to try avoid reality and live a cloistered life.
The current way of the world is that we work a 9-5 for a company or group of companies until we're 60-ish and then start the rest of our lives. In between we try not to miss too much of what's important to us. Doesn't this sound insane?
We've decided to take the plunge by pursuing an "alternative" way of life by giving up our permanent home and business, to enable us to spend quality time with our family, explore this amazing planet we live on and simply because we choose to. We also strongly feel that it's possible to both live the lifestyle we choose and to be financially prosperous.
We'd love for you to be part our adventure and to share our challenges and victories.
Please subscribe to our newsletter below and follow our social media channels.